We invite all health professionals who look after Australian families with children under 15 years with a confirmed FASD diagnosis to inform them about the FASDAR
The FASDAR aims to support the collection of national FASD data to monitor FASD trends and outcomes in the Australian population. This will facilitate availability of national FASD data to government departments, research bodies, researchers, clinical services, and non-government bodies through maintenance of a central database. This data is invaluable in supporting evidence-based treatment, national policy, service delivery, and research.

The FASDAR will also assist with the recruitment of participants into clinical trials and other research studies, as well as the provision of information to families regarding new services, peer support, effective treatments, and resources when these become available.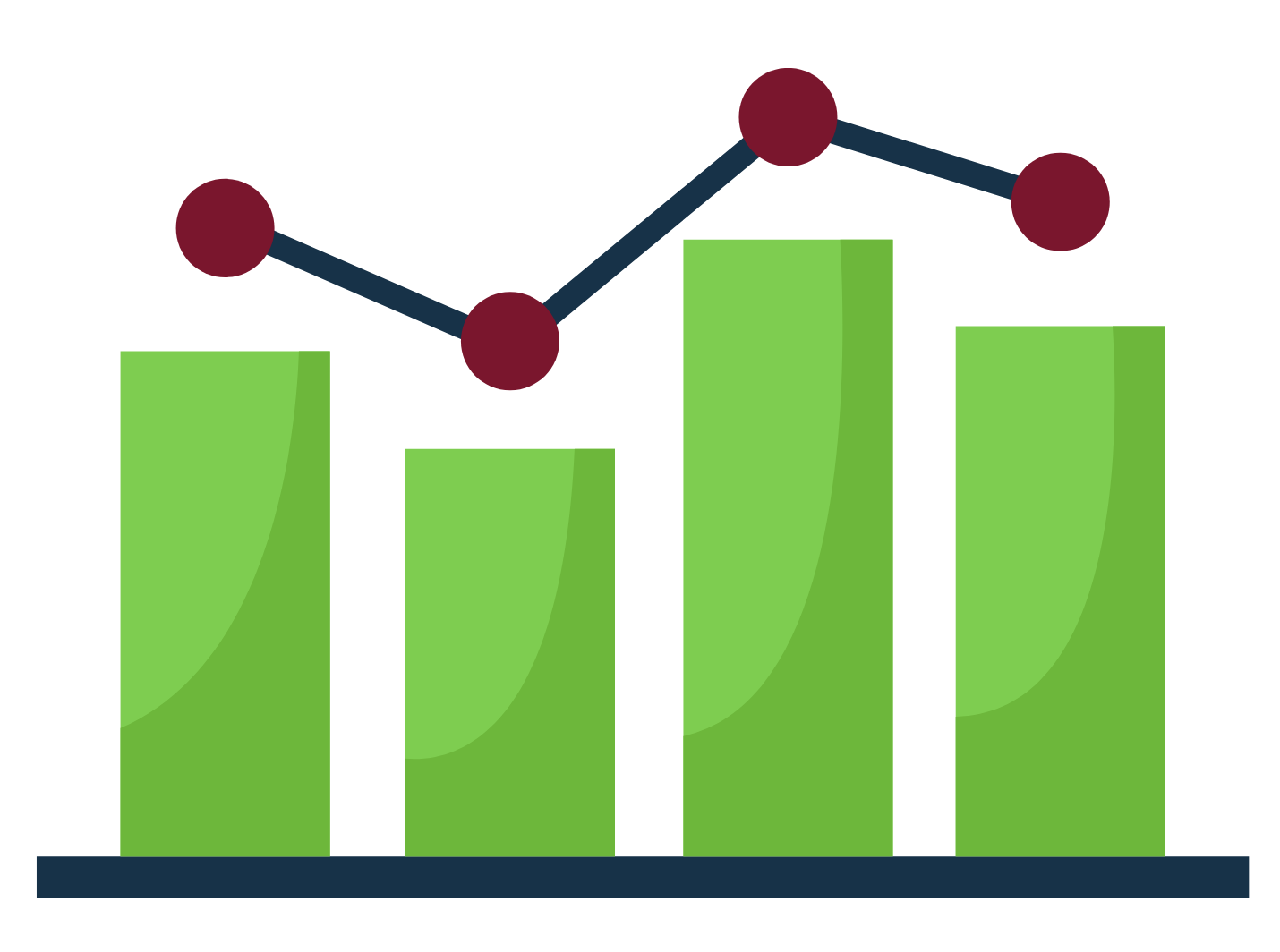 Parents and carers can ask you as their health professional to forward their contact details to us so we can get in touch with them (see below for the relevant form to complete). Otherwise, you can direct families to contact us via the details on this page, these contact details are also provided on the Participant Information Sheet. When a parent/carer provides consent to enrol their child in the FASDAR, we will contact their health professional(s) to ask for their child's FASD-related health information for inclusion in the FASDAR.
Please see below for a list of documents relating to the FASDAR available for viewing, download and distribution: